A new vision! | Lake Jackson, TX Boudoir
A couple of weeks ago, I had the pleasure and honor of attending a boudoir conference in Vegas! I walked away with new inspiration and a new vision for the work I want to create this coming year!
Here's a look at some fun
behind the scenes photos I took!
And here's a look at the beginning
of my 2017 portfolio!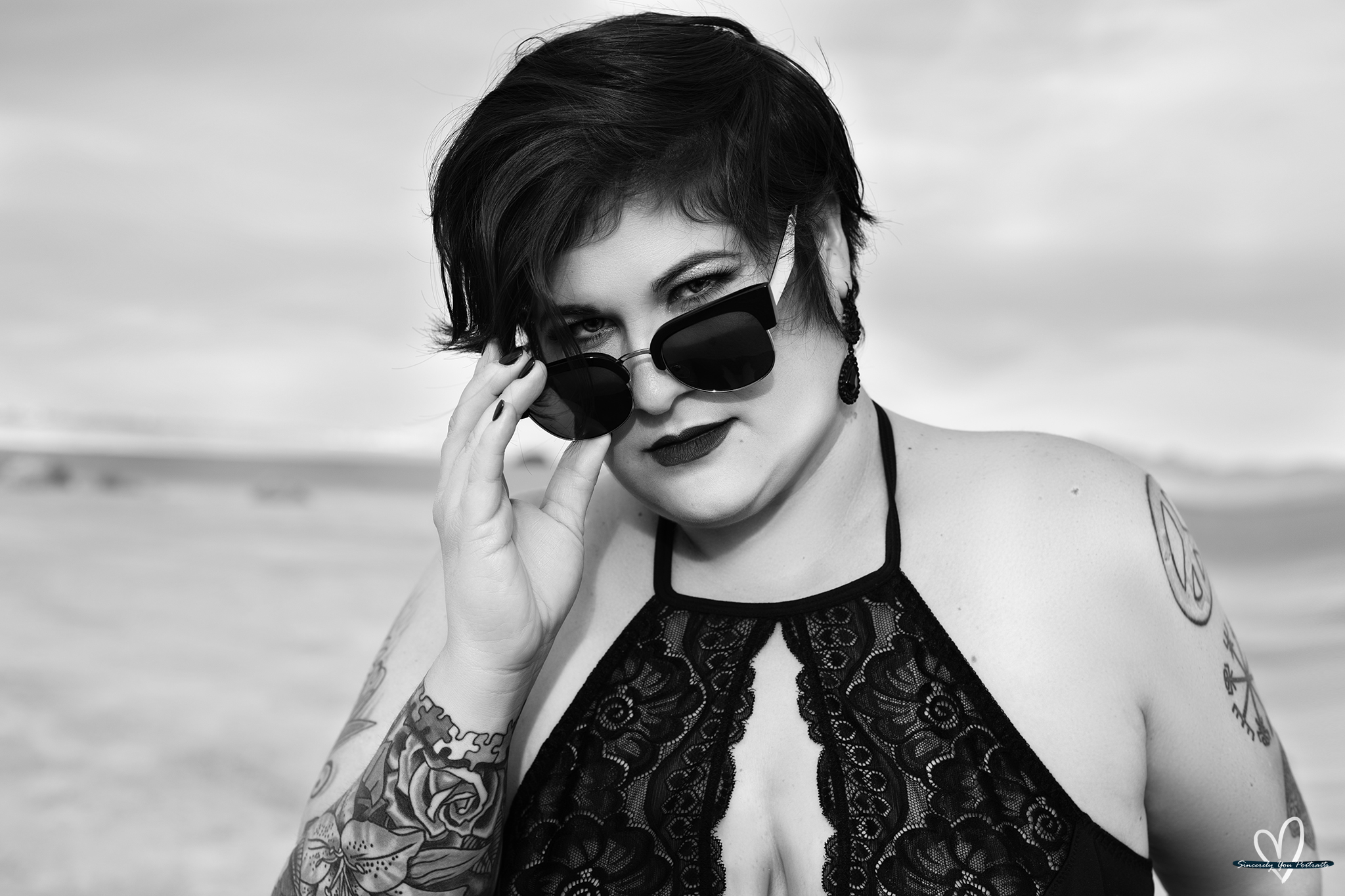 I'm so excited to be offering 3 types of boudoir sessions this year! You can also choose to experience your boudoir session at my home studio, outdoors, or at a special location!
To learn more about 2017 Sincerely You session options, please visit the Investment tab.